Board 1 - 10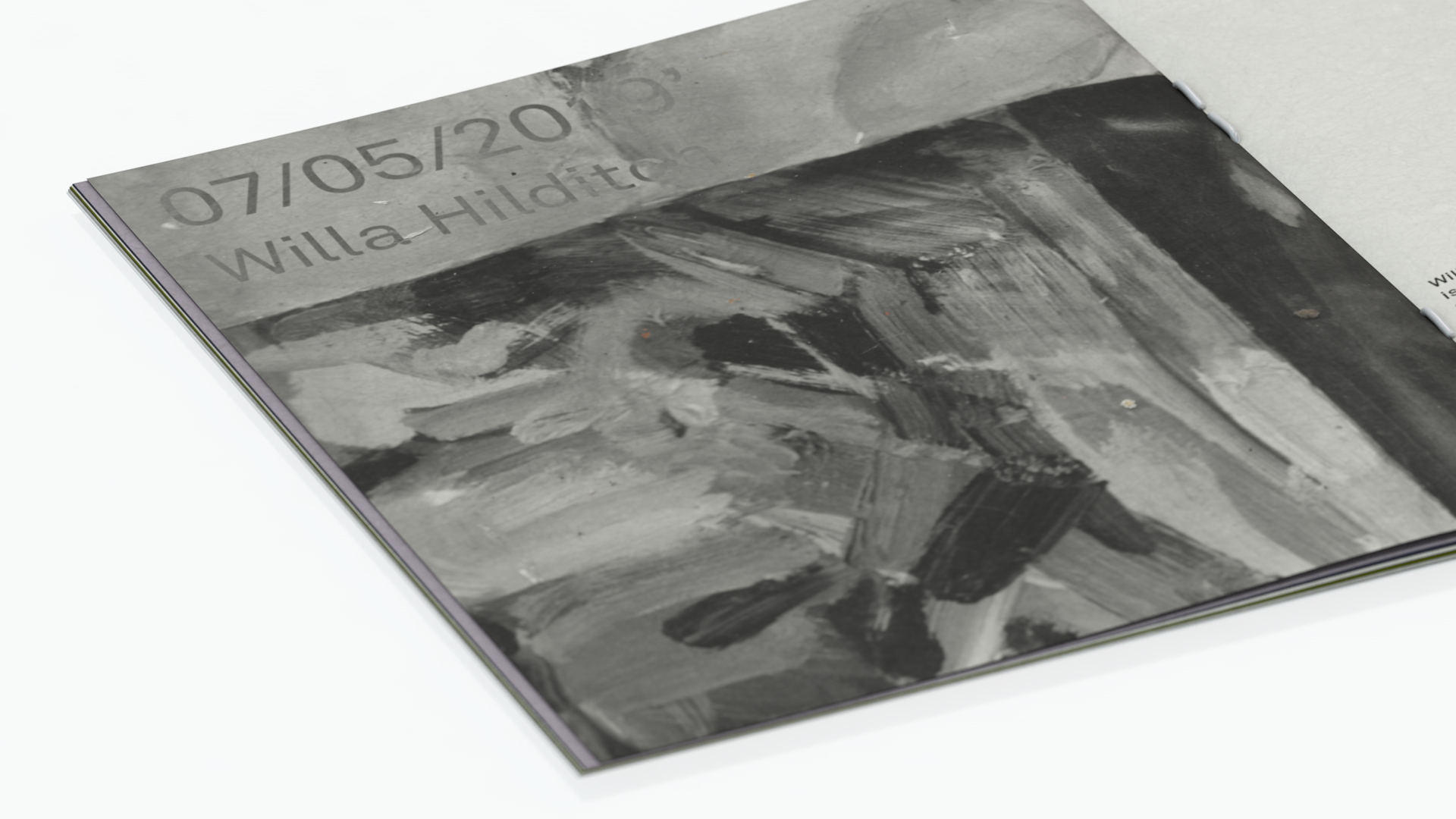 'Board 1 - 10' Is a self-directed on going project as a result of being the Acting Director of the Board since March 2020.

'A poster pasted up. A poster torn down. Ripped, stained, leaf ridden and weathered. '

The London Arts Board is a fomer municipal notice board, located on Peckham Road, that has been transformed into a gallery dedicated to giving emerging artists the chance to have a solo exhibition in London. When taken down from the month long exhibtion, the posters are worn from the duration. This is a documentation of the posters. Scans of what remains from aritst's shows.


Spreads From book 'Board 1 -10'

Artists:

Chloe Farrar
Hannah Robinson
Jess Heritage
Rachel Mortlock
Willa Hilditch
Charlotte Paris
Mia Portet
Viviana Troya
Lisa Darrer
Seungwon Jung